yes, i'm still alive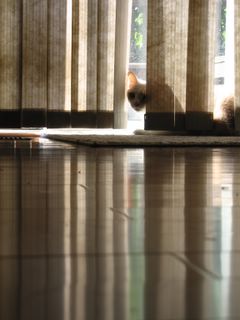 these last days of summer finds me attending to a very much welcomed distraction : my own business.
well, technically, 1/3 of it's mine, but just to simplify things, i'll just say it's mine.
it's a small sub shop, but hey, everyone has to start somewhere, right? most of my waking hours have been spent either at the store, or dealing with things related to the store. it's kept me incredibly busy, but after a a month and half of nothings, it's wonderful.
the picture on the other front looks decently promising too. Don't want to count my eggs before they hatch, so i'll just leave it at that for now.
sometimes i still have trouble believing that i've been bumming for a month and half now. time does fly, doesn't it? the year's almost over, and i still haven't visited 2 countries like i said i would, and i still haven't taken the scuba class. one would think that with 45 days of unemployment, i could've done those things, but, but, but,
shut up.