370
was reading old saved drafts just now, and all of a sudden i noticed that fish puke's a year old.
funny how time flies. i mean, i've been fucking unemployed for a month now (panic mode setting in), but i digress.
blogging has been fun. sharing stupid thoughts with god-knows-who is quite weird, although i know most of you retards that read this shit (stop slacking and go back to work).
so thanks, i guess, for actually reading my crap. i can't find a picture of my pimply cellulite filled ass, so here's the next best thing i could find as a token of appreciation. enjoy.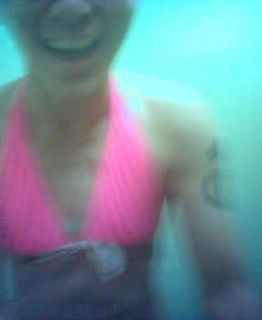 Labels: pics